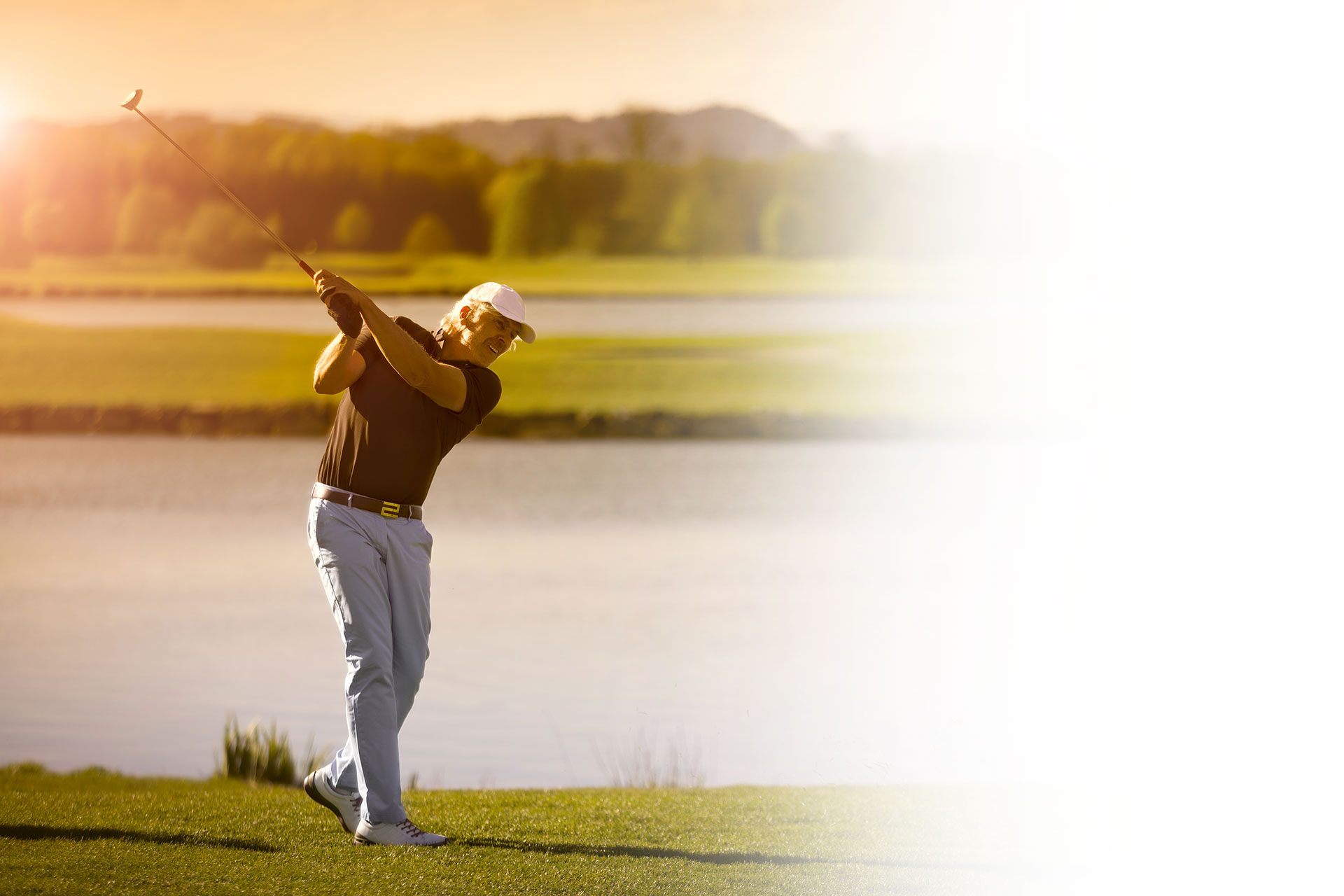 Spinal Decompression
Back and Neck Pain Relief
If you're suffering with
chronic back or neck pain,
Spinal Decompression Therapy
at ViscoGen™ might be the answer.
How Spinal Decompression Works
During Spinal Decompression, the patient reclines and a gentle pull works to open up the spine and relieve pressure between discs. It also promotes oxygen and water to rehydrate and further heal the disc. The treatment is comfortable and relaxing. In fact, during the treatment many patients fall asleep.
Studies have shown Spinal Decompression to help effectively relieve pain for thousands of patients suffering from the following conditions:
• Sciatica
• Herniated Disc
• Degenerative Disc
• Chronic Lower Back Pain
• Failed Back Surgery
At ViscoGen™ our medical team works to combine Spinal Decompression Therapy with other treatment protocols to achieve maximum results. If you're suffering from back pain, contact ViscoGen™ and schedule your free Spinal Decompression Consultation today.