TRUE KNEE PAIN
RELIEF WITHOUT
SURGERY
True Knee Pain Relief Without Surgery
True Knee Pain Relief Without Surgery
Knee Pain in this country has reached epidemic proportions. So has the number of unnecessary knee replacement surgeries that often create a whole new set of problems and leave patients worse off than they were before. That's why the Board Certified Physicians of ViscoGen™ Clinic created KneeVisc 5®. It's an innovative new non-surgical approach to treating the symptoms of osteoarthritis and chronic knee pain.
Actual ViscoGen™ Patient Testimonials:
KneeVisc 5® is a fully comprehensive, proprietary treatment plan that works to reduce knee pain and inflammation, re-lubricate the joint for better mobility, and then realigns and strengthens the knee for true long-term health and pain relief. This treatment has helped literally thousands of patients avoid surgery and get back to the active lifestyle they love.
So before considering surgery, call to schedule your free, no risk consultation and find out if KneeVisc 5® is right for you. You've got nothing to lose…but your knee pain.
FDA Approved and Recommended by the American College of Rheumatology for Osteoarthritis
No Downtime
Covered by Medicare, United, Cigna, Aetna and Most Major Insurances
Can be Repeated every 6 Months
FDA Approved
Free Consultation
Board Certified Physicians
Our physicians are dedicated 100% to non-surgical orthopedics.
Advanced Imaging Technology
At ViscoGen® we use the very latest and most advanced Imaging Technology. This allows our doctors to actually see inside the knee joint to accurately diagnose the source of the pain and then deliver the injection treatment with pinpoint accuracy for maximum results.
Highly Trained Staff
Our full-time staff of doctors, therapists and nurse practitioners is highly skilled, fully certified and dedicated 100% to the science of non-surgical solutions for knee and joint pain.
Comprehensive Treatment Plans
All our treatments are fully-integrated, individualized plans to make sure each patient gets maximum results, thorough follow up and the maximum opportunity to achieve true long-term joint pain relief.
Expertise in Bracing and Joint Alignment
Our treatment plans go beyond just treatment and relieving the pain. We work to carefully analyze, treat and correct the various factors that may have caused the pain.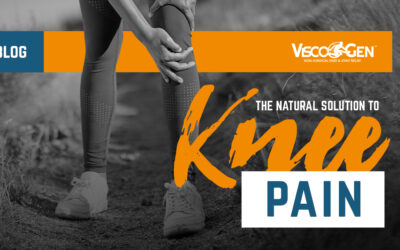 Although the concept of holistic wellness is the original paradigm of all medicine, it wasn't until after the global booms of "modernism" in the 50's and 60's that healthcare saw a fledgling interest in returning to its ancient roots. Since the 1970's, science and...
read more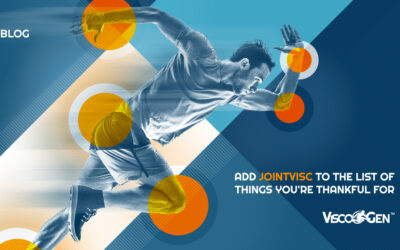 With the season's major holidays right around the corner, our schedules are filling with party plans, festive engagements, and seasonal preparations, and nothing dims the light of your holiday spirit faster than knee pain. This intense condition can limit your...
read more