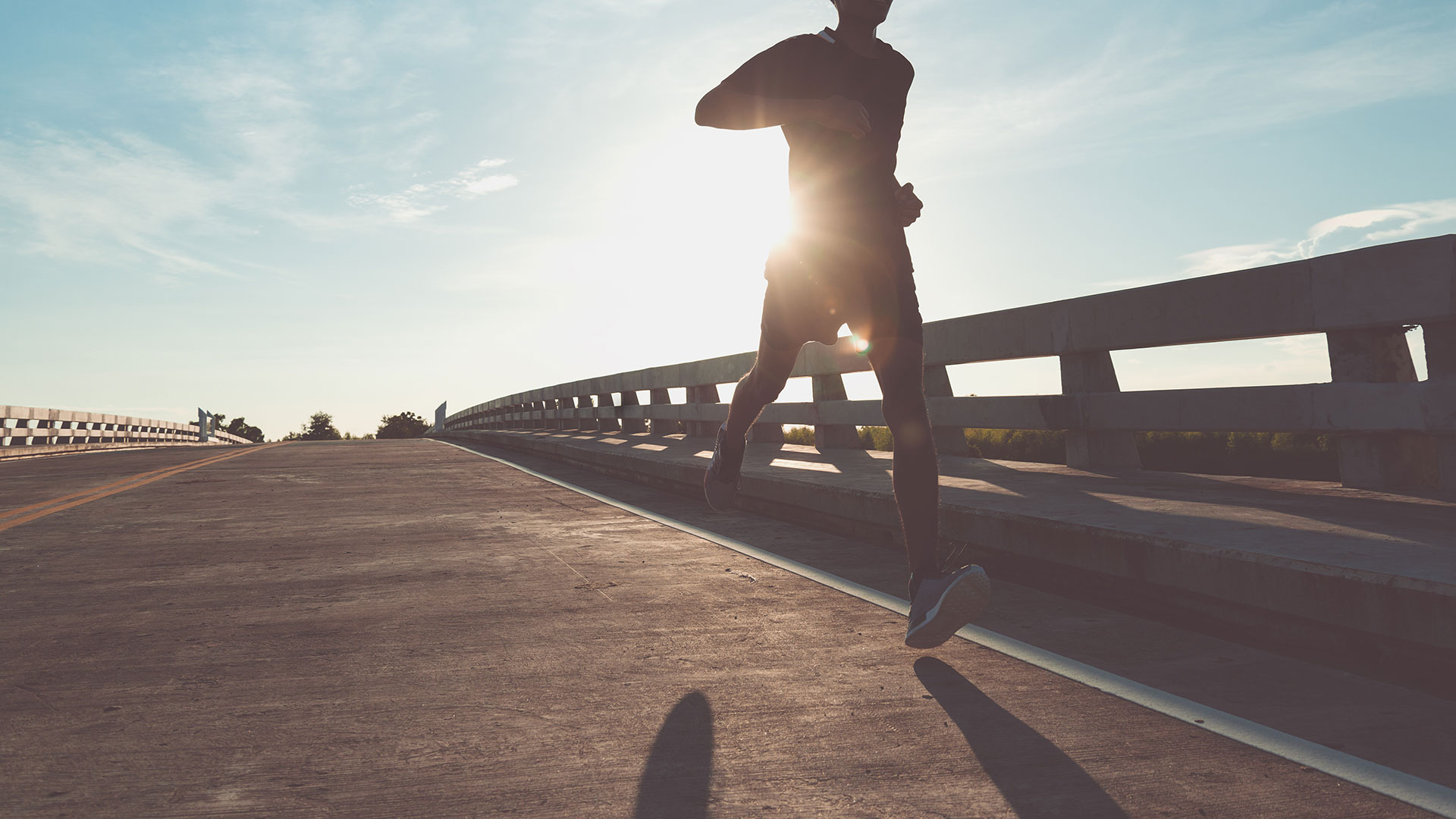 Class IV
Laser Therapy
How Class IV Laser Therapy Works
Class IV laser therapy delivers specific red and near-infrared wavelengths of laser light to induce a therapeutic effect within the body. This non-surgical approach provides a long length of healing effects:
Reduces Pain
In the management of acute and chronic pain Class IV laser therapy can provide dramatic results.
Accelerates Healing
Biostimulates tissue, decreases inflammation and scar tissue and promotes tissue repair and rapid healing.
Improves Circulation
Draws oxygen and nutrients to the affected area to create an optimal environment for healing.
Reduces Inflammation
Helps to rapidly reduce inflammation, swelling, muscle spasm, stiffness and pain.
Numerous Studies Show that Laser Therapy can Help with the following Conditions:
● Osteoarthritis
● Diabetic Neuropathy
● Plantar Fasciitis
● Ligament Sprains
● Tendinitis
● Heel Spur Pain
● Repetitive Stress Injuries
● Sports Injuries
● Burns
● Morton's Neuroma
Don't live with unnecessary pain one more day. Call and schedule your free Class IV Laser Therapy Consultation today.